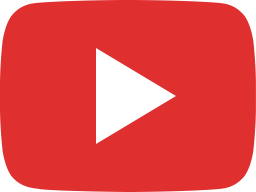 How Long Does Meat Stay Good After The Kill?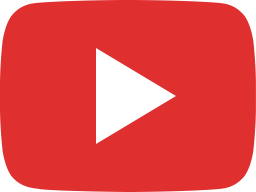 Trapping Food in the Inner City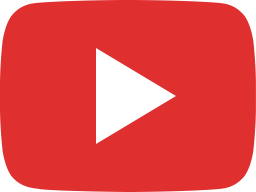 How To Snare a Beaver - The Dock Set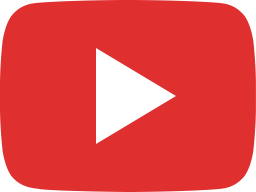 The Mini Pro Snare Lock - A Review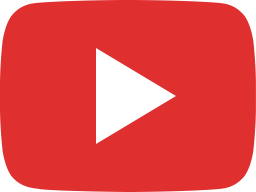 The Best Survival Snare Kit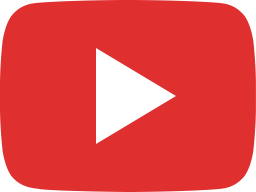 The Best 110 Conibear Coni Pan for Trapping and Survival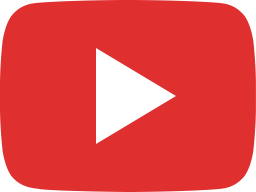 Wilderness Systems Pungo 140 Kayak Review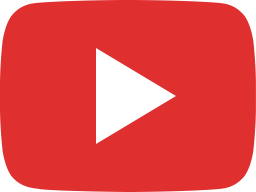 My Challenge To Primitive Trappers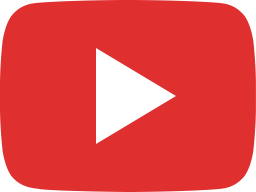 Observing Summer Beaver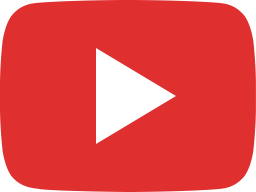 Outlaws in the Modern Woods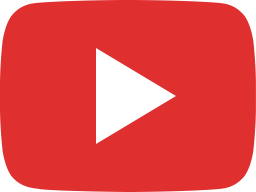 Sipsey River Wilderness Sights and Sounds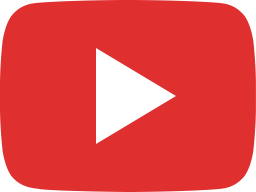 Warbonnet Outdoors Ground Tarp Review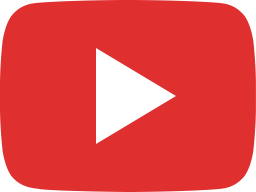 Reconyx Game Cameras - Are They Worth It?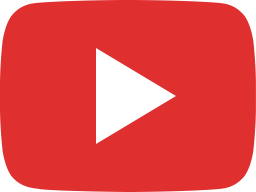 How to Snare Rabbits and Hares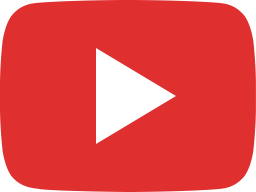 Clint Locklears Unfair Advantage - Does it Really Work?