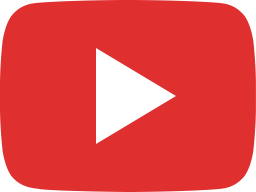 Observing Summer Beaver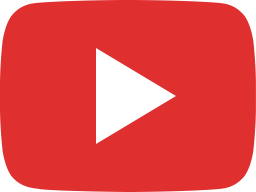 Outlaws in the Modern Woods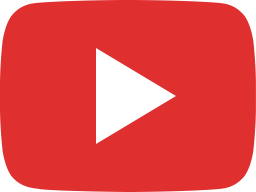 Sipsey River Wilderness Sights and Sounds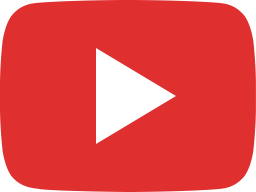 Warbonnet Outdoors Ground Tarp Review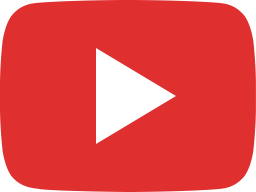 Reconyx Game Cameras - Are They Worth It?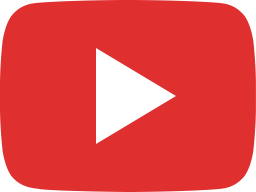 How to Snare Rabbits and Hares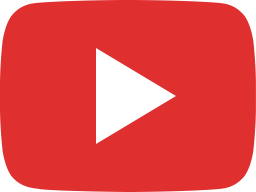 Clint Locklears Unfair Advantage - Does it Really Work?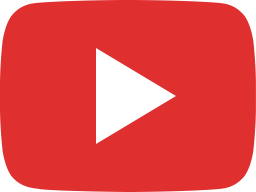 The MeatTrapper Skinning Knife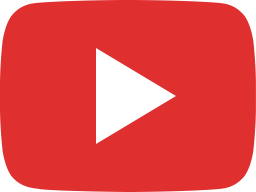 Calton Cutlery Knives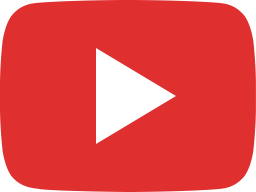 Cage Trapping Beavers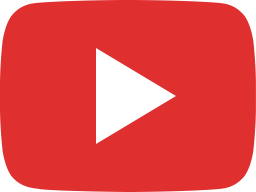 KOA Brown Bear Cleaver Combo Review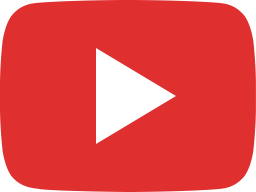 Big Pans for 330s - Awesome Upgrade!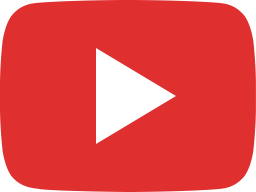 An Open Letter To Primitive Trap People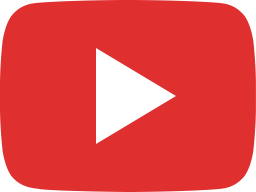 Bark River Canadian Special Review - Does it cut it?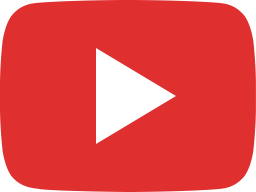 Melvin Dunn improved Skinner Review